Our services


We build ideas and improve profitable businesses
Build ecommerce store on the lastest Magento 2 version
Standard & custom
ecommerce stores projects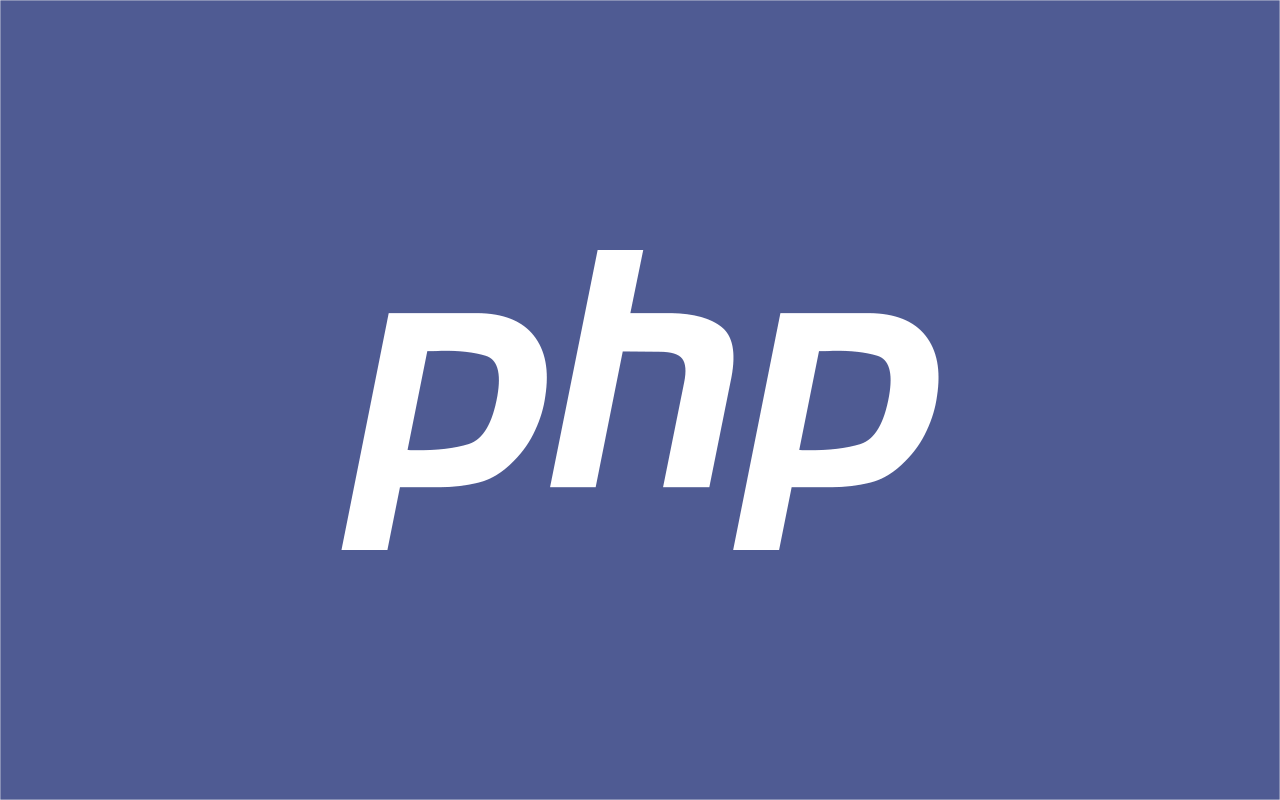 Experience with PHP and web technologies
Specialized in web and mobile solutions for ecommerce stores and third party applications connected to them.
Project success through communication
We take discussions seriously, that's why before jumping into coding we make sure we have all we need.
Web and mobile?
Count on us!
Be sure, that your website looks perfect on any device.
Advanced e-commerce solutions, custom web applications, and mobile apps we can do them all with specialized team members.
Custom project fit for your business.
We analize and listen to your business and clients needs. We then mock and build the software for your scenarios as fast as possible.